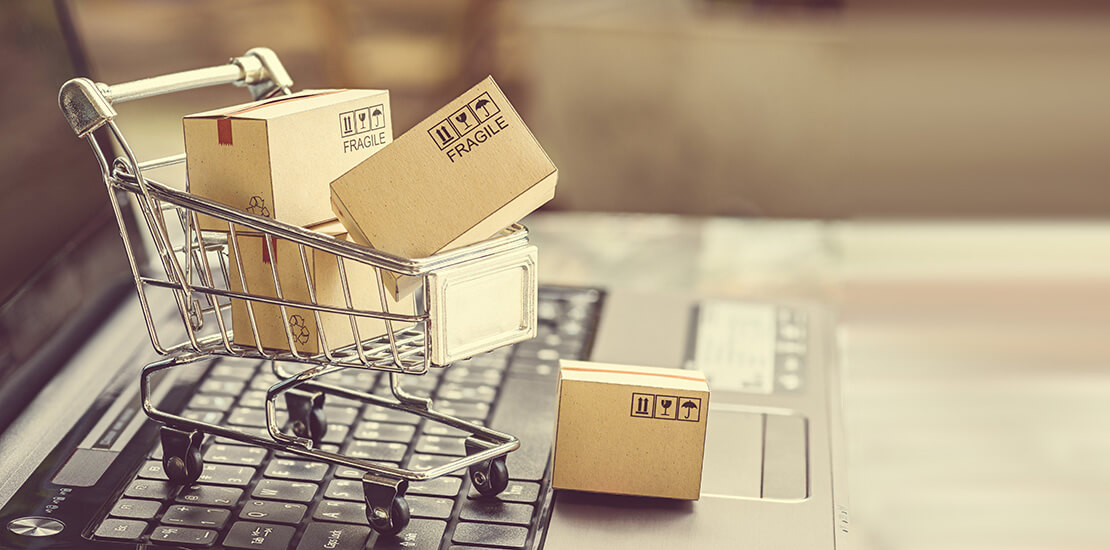 E-Commerce Development
E-commerce development – online shop development; For online merchants and those who want to become one, a powerful web shop is the basis for business success. We develop for technically high-quality and individually tailored e-commerce applications according to the requirements and goals of our customers.
The characteristics of successful online shops
A successful online shop is characterized by the fact that it was developed with clear objectives in mind. Since it is impossible to provide a general solution for all conceivable projects, a solution that is individually tailored to the needs of the project in question is crucial for success. Both the technology in the background and the design of the front-end, as well as the built-in content must be tailored to the merchant's target group in order to address them effectively and achieve high conversion rates.
In the modern internet landscape, however, every e-commerce application requires some basic features such as security, speed, and mobile capability. Our company therefore attaches great importance to all these elements and takes them into account when developing the applications.
Various application areas of e-commerce
Today, online shops are used in many, very different industries: especially the areas of clothing/textiles, book and music trade or electronics are well suited to generate sales via the Internet. In principle, however, every retailer can use an online shop for his goods – whether as a supplement to the stationary trade in the store or as a replacement for it. If implemented in a suitably professional manner, retailers from all sectors can profit greatly from e-commerce.
In addition to classic online shops for the mail order business, however, the e-commerce segment includes even more. Booking systems for tourism, ticket shops for events, shops for digital goods and download products, as well as pre-order shops for pick-ups at the store can also be realized. Our company is also happy to assist you with these projects.
The technical basis for our e-commerce applications

We develop our e-commerce applications from scratch, i.e. each application is completely individual and is created specifically for each customer. Depending on project requirements and customer wishes, we use different shop systems as a basis for this, including Magento, Prestashop, xtCommerce and WooCommerce. On request, we also develop new templates for existing online shops, or optimize the integration of the customer's design. If you need a certain special feature for your shop, we can also develop our own modules and plugins to best suit your needs.
However, before we start with the technical implementation of the e-commerce application, a personal customer consultation is our first priority. Based on the requirements raised in the consultation, we determine the shop software and initiate the development phase.
Contact
Send us your non-binding inquiry today.
[cf7rfr_referrer cf7rfr_referrer-894]