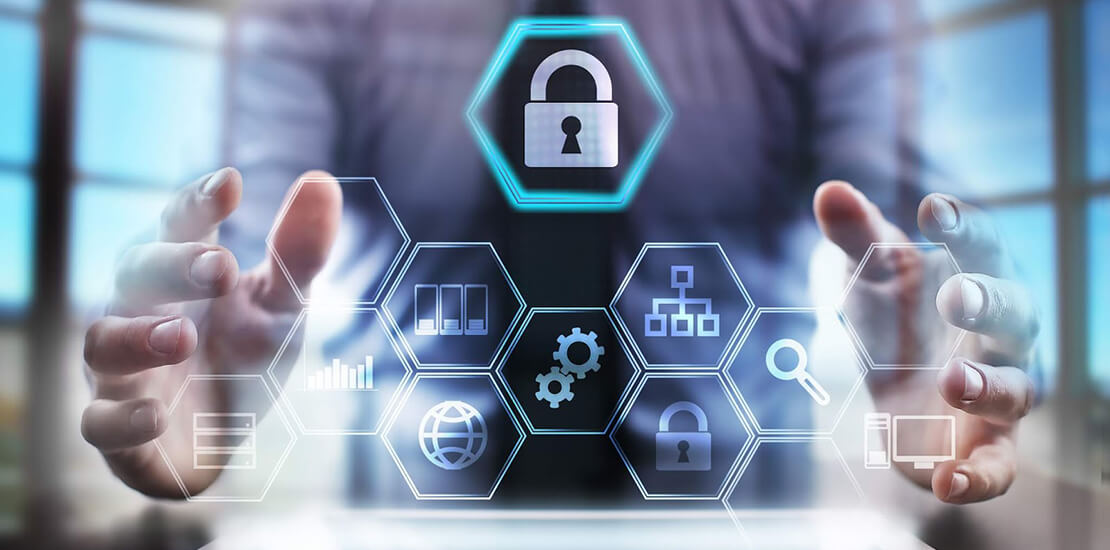 Web Application Security
The more complex a website or web application is, the more important security becomes. Unsecure applications can be manipulated by hackers or taken completely offline, harming both the business and the users. Therefore it is essential to take effective measures in the area of Web Application Security.
The importance of Web Application Security
In modern web applications, security must be given the highest priority. Hacker attacks on websites, web applications and web servers take place continuously (faster than every second) and it is only a matter of time before unresolved security gaps are exploited.
Today, a hacker attack is often possible at the push of a button using ready-made software. In the case of generally known security gaps, a successful attack no longer requires any special effort. Manipulated websites can be used by hackers, for example, to spread malware, send spam or read sensitive user data. The latter in particular is also relevant with regard to data protection, and can have legal consequences for the website operator.
This is how Web Application Security works
The Web Application Security section describes all those efforts to protect websites against security problems. For this there are own software solutions such as backup systems and web application firewalls (WAFs), as well as best practice guidelines in web development and web administration.
The installation of a web application firewall can prevent many hacker attempts at an early stage, temporarily block access for hackers and close security gaps using virtual patching. A reliable backup system prevents data loss and ensures that websites can be restored quickly in the event of a malfunction.
However, it is also important to take manual measures to ensure the security of web applications. Content management systems, plug-ins and other software must be constantly provided with the latest security updates. And also in the development of web applications, appropriate security must be emphasized.
Technologies used

Our Web Application Security Service
Our company has attached great importance to security right from the start of web development. We always design our program code and all technical measures in a way that guarantees a particularly high degree of security.
When we are in charge of the ongoing technical maintenance of web projects, we take care of the very rapid installation of critical security updates and patches as they become available. If desired, we also install, configure and operate additional security software, such as web application firewalls. On request, we also create one-time or continuous backups of the web application, which we can import in case of malfunctions or successful hacker attacks.
Contact
Send us your non-binding request today.
[cf7rfr_referrer cf7rfr_referrer-894]